Main Features:
1)Material:Nylon 66,94V-2 certificated by UL. Heat-resisting, erosion control & insulate.
2)Operating temperature: -40°C to 85°C.
3)Color: Natural (or white, standard color), UV black and other colors are available as request.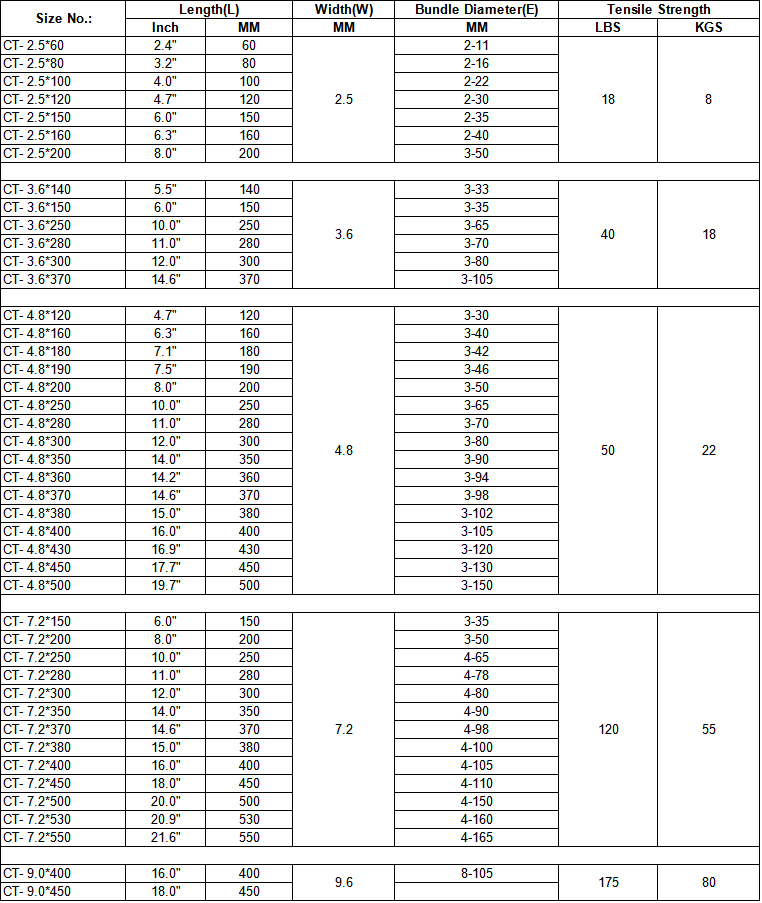 Welcome to our website. If you have any requests or suggestions,please feel free to email us at sales@wire-accessory.com or use the following enquiry form. Please allow us to provide you with the best service.